because everyone needs a Phatt Chance once in a while!
Phatt Chance Community Services, Inc., (PCCS) is a 501(c) (3) nonprofit organization providing safe, clean and sober housing and reintegration services to individuals in the Bay Area.
How can anyone heal and grow, reconnect with family and loved ones, and become an engaged stakeholder in the community – rather than feeling like a "stranger in a strange land" – without a safe and welcoming place to live?
We are here to fill that need! In fact, we've been doing it for over 15 years.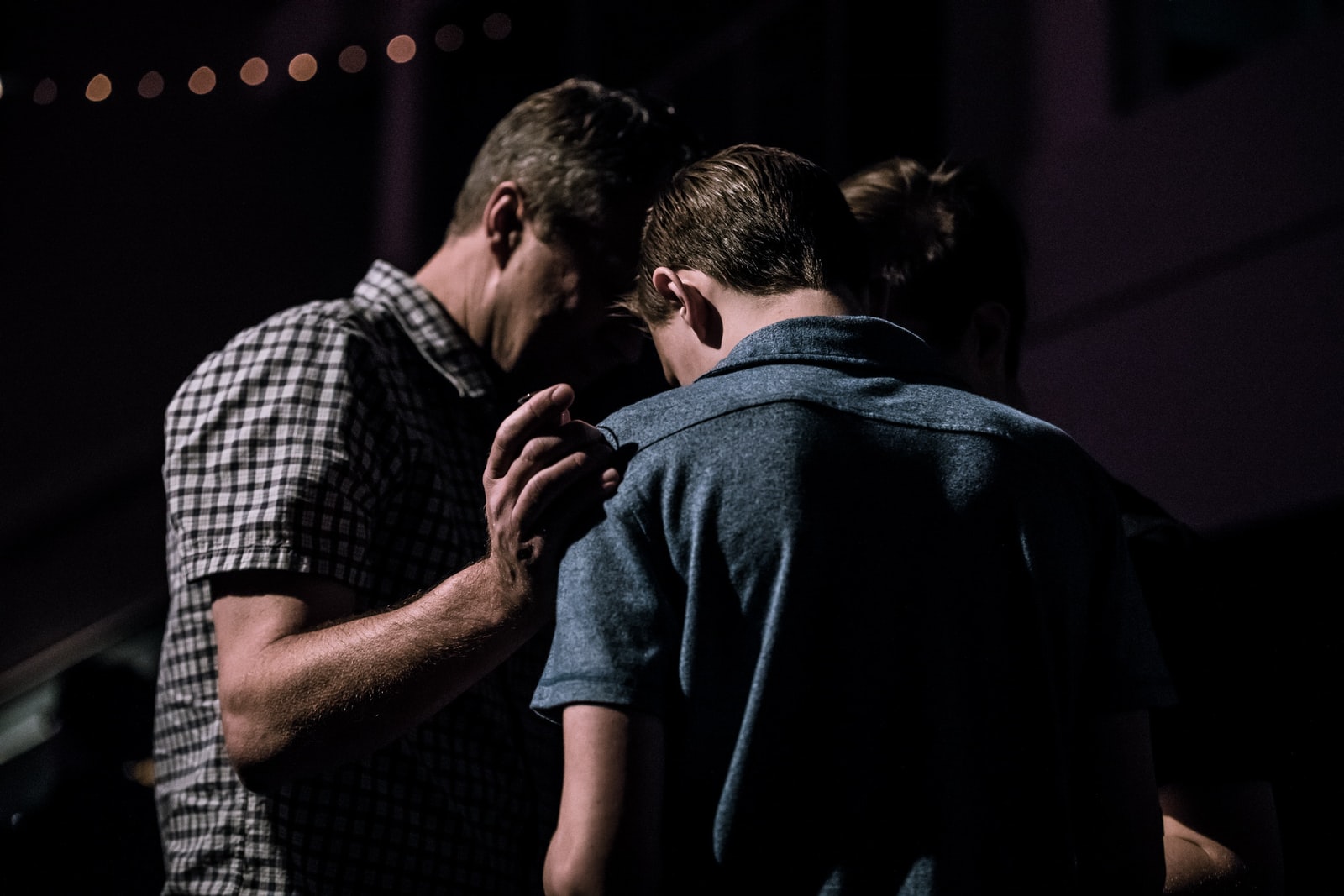 Our philosophy for providing transitional housing is unique. Rather than applying a rigid reintegration model, we prioritize the needs of the individual residents, recognizing that different starting points require different reintegration approaches. At Phatt Chance we believe that the transition from incarceration or homelessness into society does not progress on a one-size-fits-all timeline. This is why our homes are open for both short- and long-term stays, entirely dependent on the needs of our residents.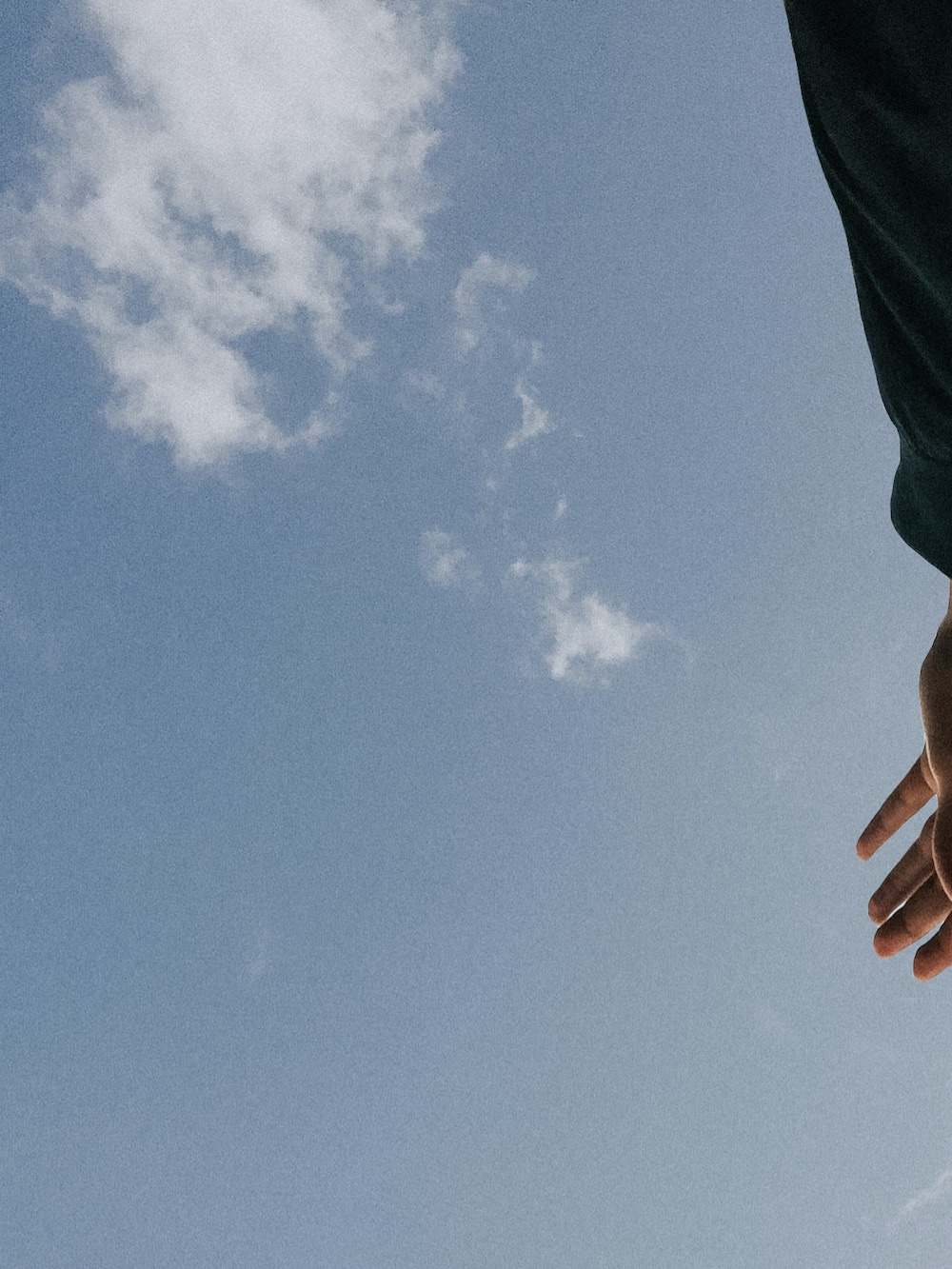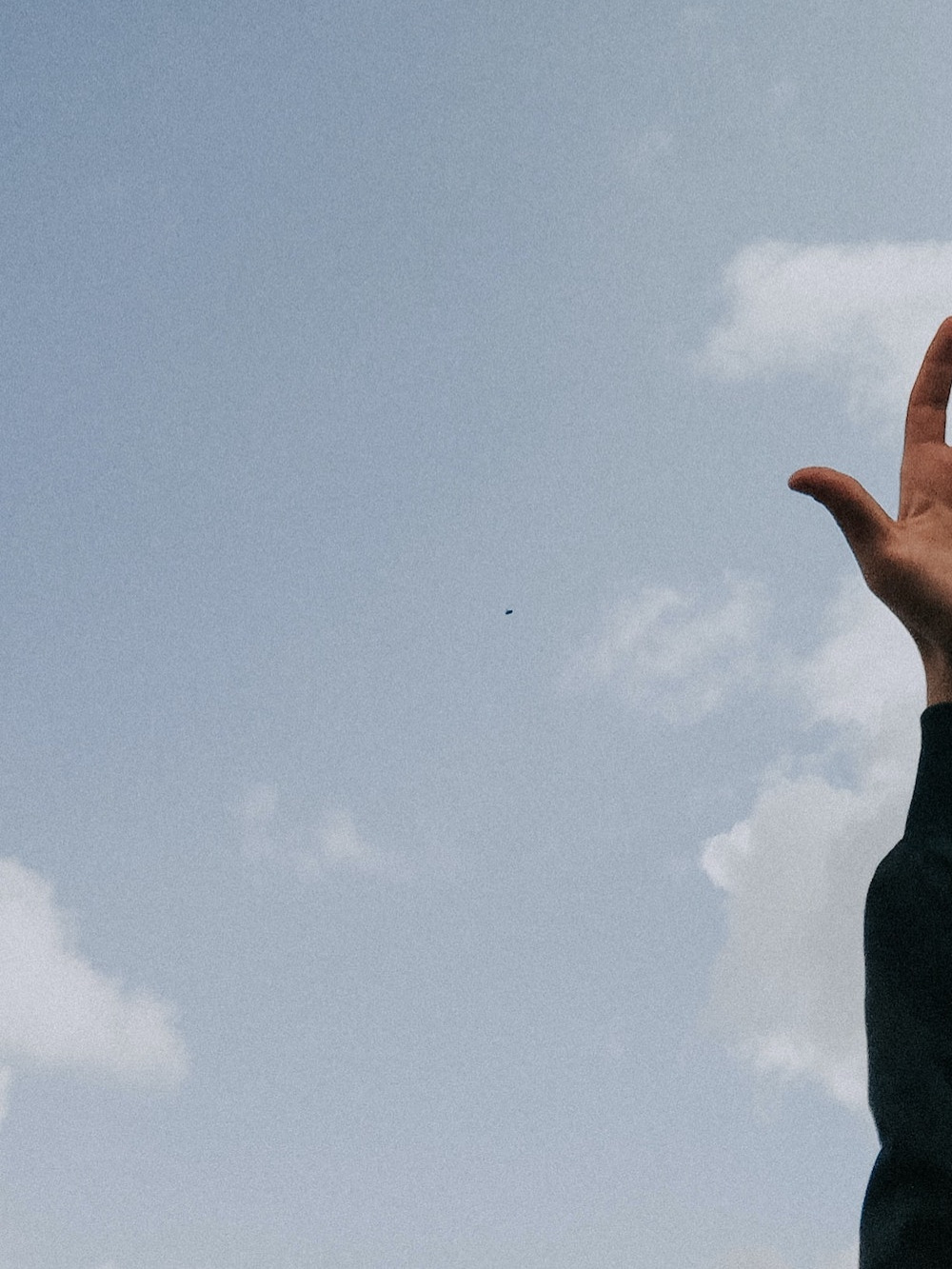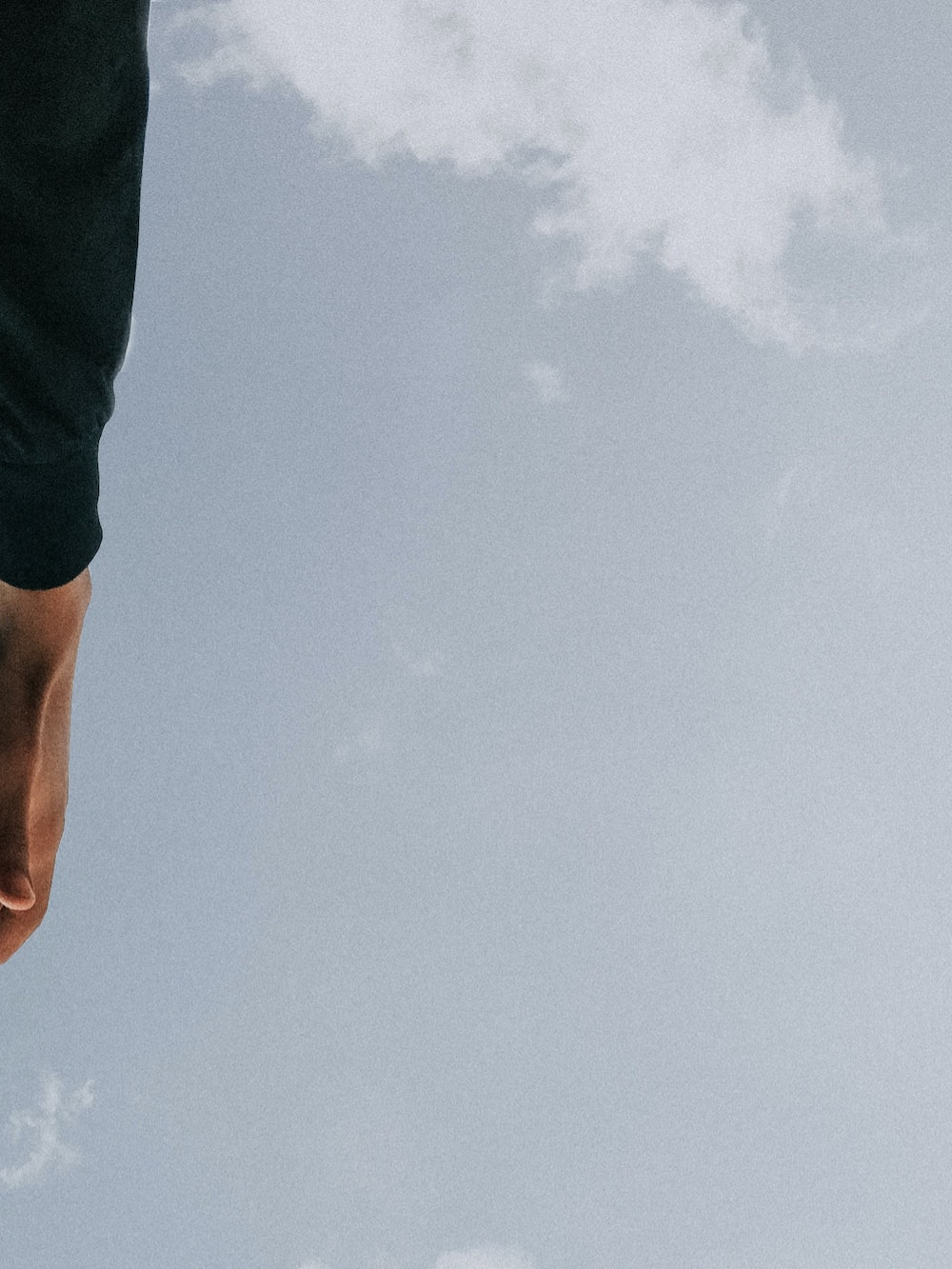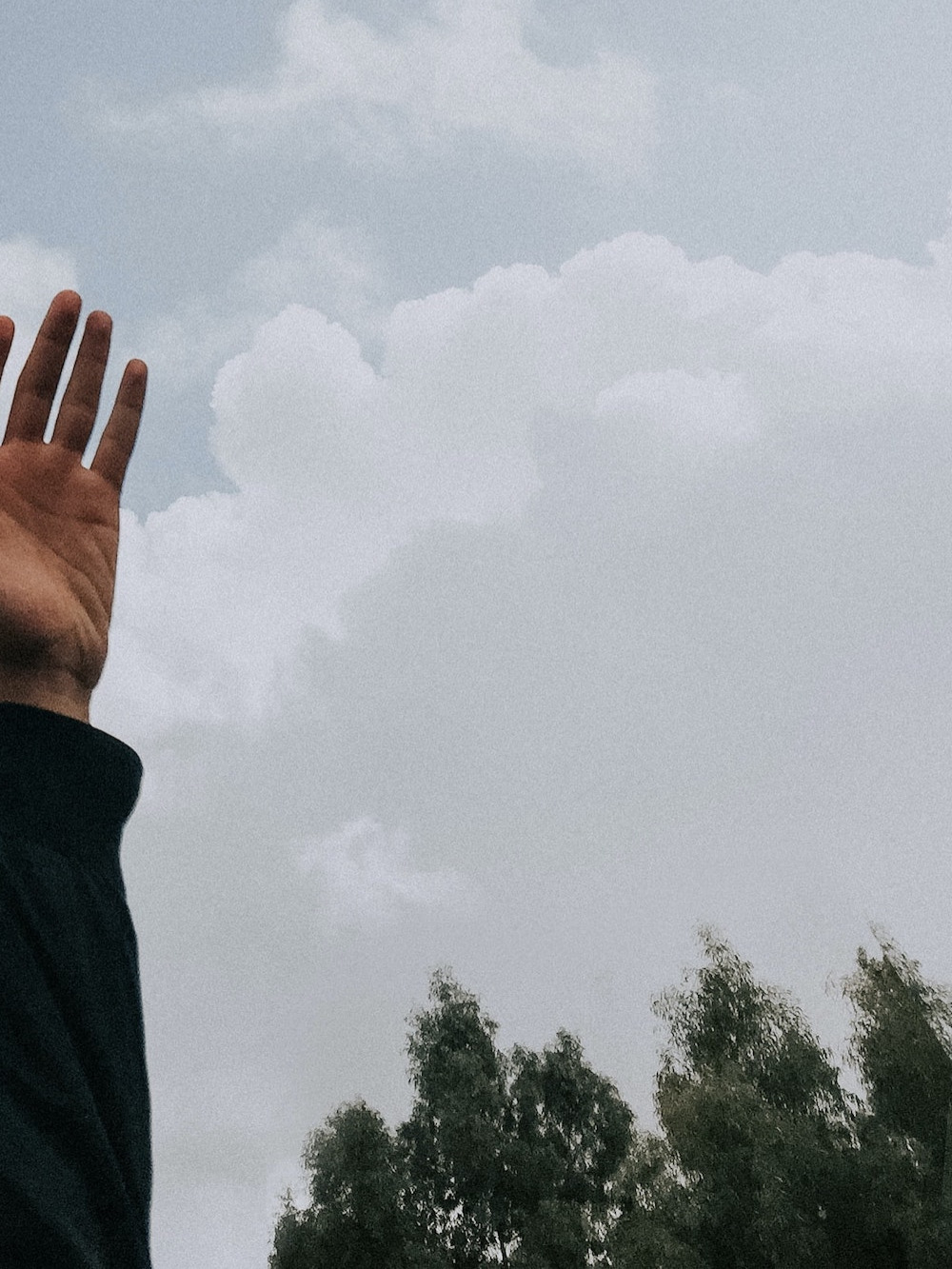 Phatt Chance fills a gap in transitional housing because we accept new clients as they are. There are no automatic exclusions expect that all residents must be male and over the age 18. Men escaping homelessness, men with or without addiction challenges, men from a broad age range, and men with different health needs live together and may apply to PCCS.
Phatt Chance's housing model is particularly well suited for people who will thrive with greater independence in their living situation. We require minimum structure, but ask for the maximum level of personal accountability from our residents. Although some people leaving prison, jail, or shelters need greater structure and treatment support, many people succeed in a less structured living environment where they can have more autonomy and control over their daily lives.
When you know better, you do
Better
Phatt Chance residents can pursue employment, continued education, counseling services, and other off-site responsibilities when appropriate and congruent with parole conditions. In return, we expect our clients to uphold the integrity of our homes and to treat each other with respect and dignity.
We believe that "When you know better, you do better." Through guidance from others who have lived through similar experiences, our residents learn how to (re)build meaningful social connections and develop cultural competence in a new and unfamiliar social environment.
To this end, Phatt Chance promotes a culture in which residents teach and learn from one another and uphold the greatest level of respect for self-improvement and community-building work.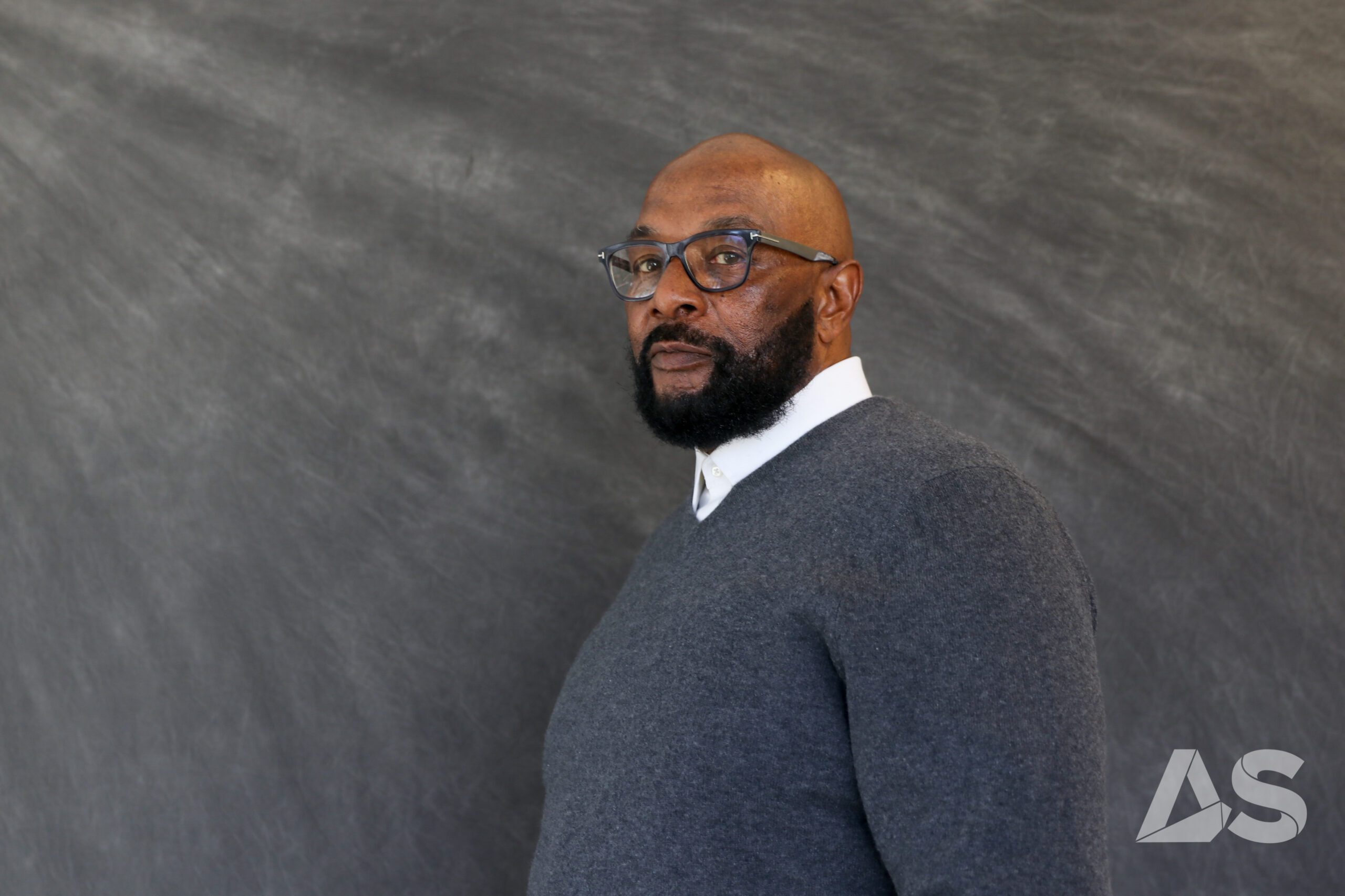 Phatt Chance Community Services, Inc. represents the voice of the people. We are providing housing solutions and reintegration services in a holistic manner with authenticity and integrity.
People are not just numbers. My goal is to give those in need a Phatt Chance!